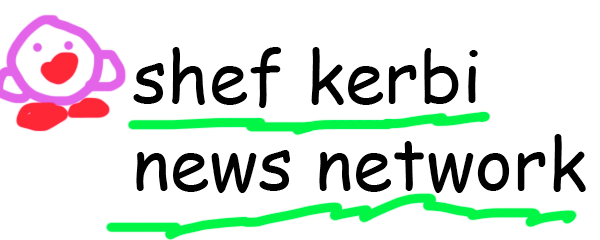 Shef Kerbi News Bulletin #15

Our Website
28 November 2018

ANNOUNMENT:

Shef Kerbi Game Studios presents their newsest creation, Shef Kerbi: Apple Hour. try and get high scor so you can flex on everyone else in the tbgchat. we will post a form in #16 to see who has highest scor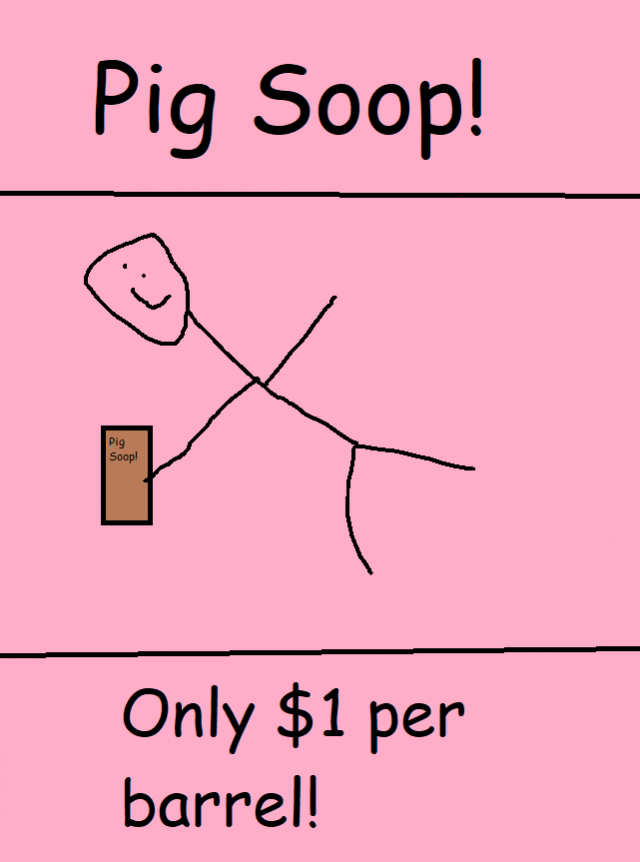 i was told to resize the ad images, but AM I GONNA?

NoS RePoRT!

One Divided by Zero Solvable
The infamus equation 1/1/1/1/1/1/1/1/1/1/1/1/1/1/0 was found to be not undefined by a local math genius, Alex the Monkey!
The monkey used this proof: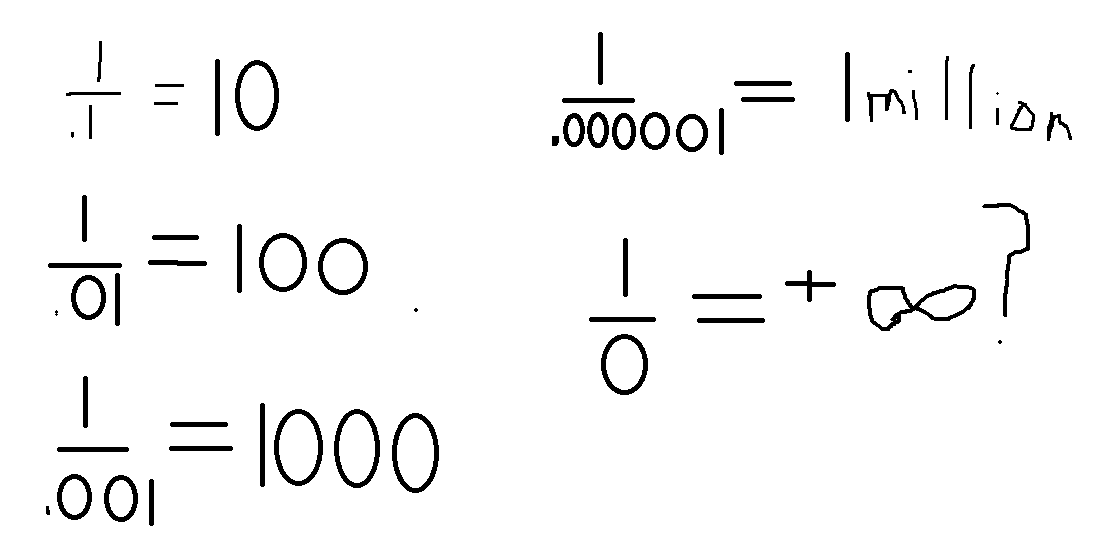 The 21st century has arrived! Thanks to our glorious savior Shef Kerbi! We asked Alex the Monkey that LOVES Shef Kerbi about his opinions of solving the long debated math problem and this was his response:
":D :D :D :P OOOOOOOOOOOOOOOOOOOOO..."


COMIC: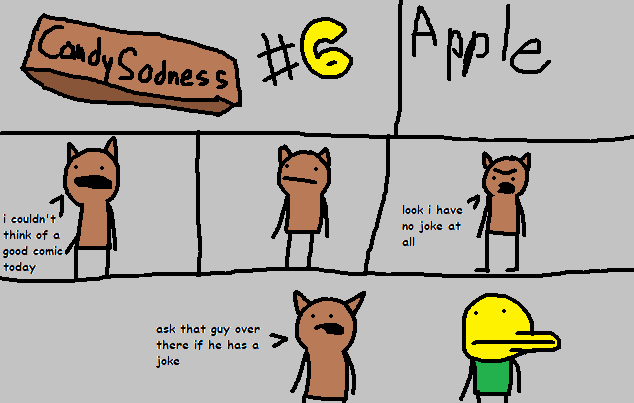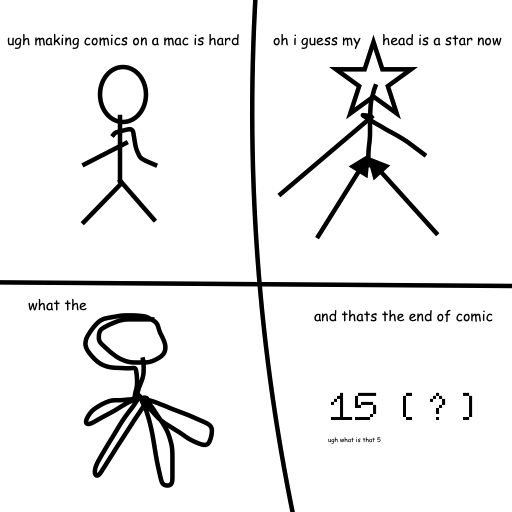 Nooz Repoart!

Food Town's market destroyed
What-must-not-be-named, aka THING 1, destroyed the market of Food Town, a town famous for food. Luckily, Thing 1 repellent was sprayed all around the town so it could not destroy anything else.

NEW HIGHSCORE ON POPULAR GAME
Recently, a new highscore had been gotten in the 5_KerbPop% highscore category of the recent popular game, "Shef Kerb in Apple Hour".
The highscore had been gotten by Text Based Gchat user Realicraft.
If a higher highscore is gotten, we will report that. Maybe.

Here is our new segement on our news, ask bon

Ask Bon #1
Dear Bong Strad,
Whenever I try to go out with my friends, I remember that I have no friends. How do I make friends?
-Introverted Ivan
Well, Ivan, there are many places that you could make friends at, such as an improv class down at a hypothetical community center. Going is the easy part, but the hard part is not being an awkward weirdo. The trick to not being an awkward weirdo is 1. to not be awkward and 2. to not be a weirdo. Hope this helps!
-Bon Starbuckle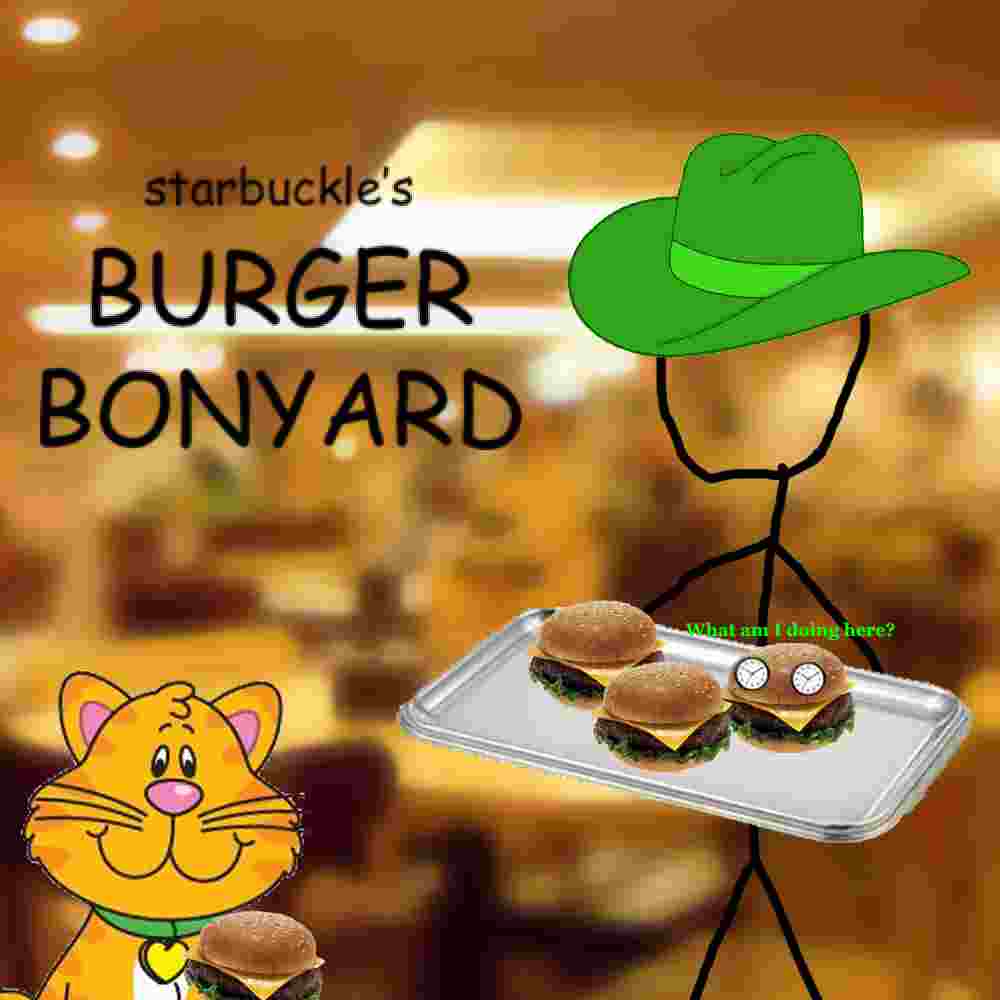 Hey weather

So the weather thingo is still freaking out, might be that weird thing that broke our website but anyway, it's telling me it's a max of -19 and a min of 5
oh well at least it's saying chance of snow which makes sense

It's also saying tomorrow is max of -17 and min of 4, don't know what's up with that


THANK YOU FOR WATCH. PLEASE TUN E IN NEXT TIME FOR MORE NESW

This news has all been 100% quality approved to federal government standards by Shef Kerbi pls no arrest because we use MS Paint thanks
this website is best viewed with Ned's Escape