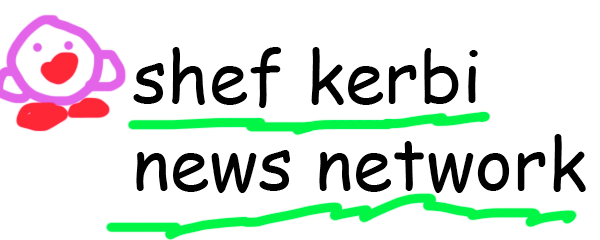 Shef Kerbi News Bulletin #5
PROVIDING ONLY THE BEST NEWS
4 October 2018

BREAKING NEWS:
A VASE [GONE WRONG]
The ongoing fights over a vase have recently escalated: it is now an armed conflict with firearms.
All the other ones that were used before don't count.
We'll look into this situation more.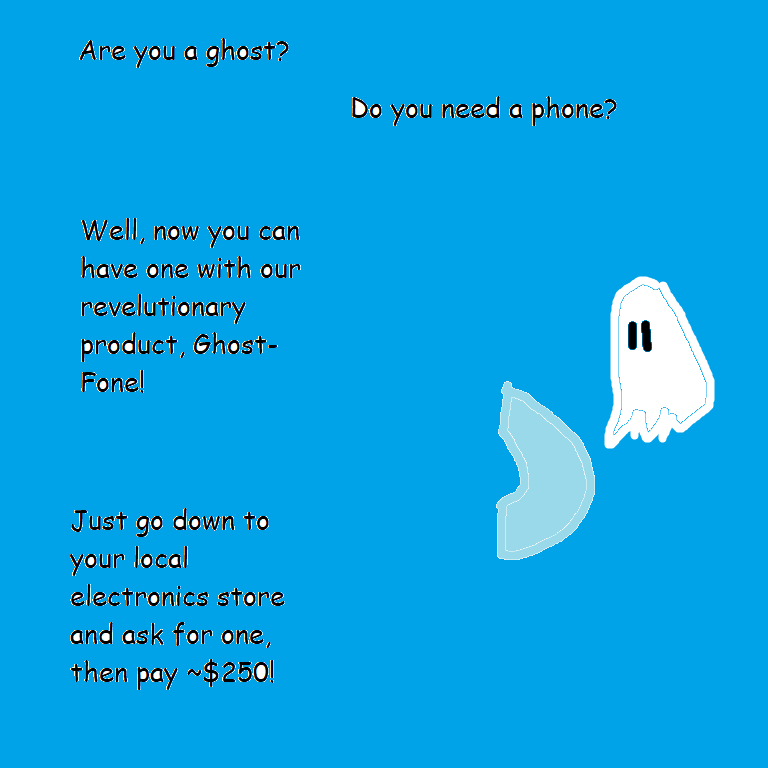 DIRTY CLOCKS CAUSE LUNG CANCER!

Recently, it has been scientifically proven by Keynsun DDDO that dust particles from dirty clocks can cause lung cancer. This is caused by the dust particles going whoopity bop into your nose before playing Twister on your lungs. Luckily, there are several ways to stop this from happening, including not inhaling Twister mats and hiring a professional clock cleaner like Keynsun DDDO to clean your clocks for $19.99 per clock cleaned plus $5 more if you call now. We will be looking out for more information on how to contact Keynsun DDDO for a clock cleaning.



MORE NEWS:
fren barrison has been shot in an unrelated incident to his swordfight with straw!reali. the assailant has been reported to be wearing a green hat. straw!reali has decided to leave, his purpose fulfilled, and start an improv class down at the community center.


WEATHER:

Today: Gonna cool down, partly cloudy. High of 21°, low of 17°.
Tomorrow: Still pretty cool, chance of light rain: high of 20° and low of 15°.

This news has all been 100% quality approved to federal government standards by Shef Kerbi
this website is best viewed with Ned's Escape