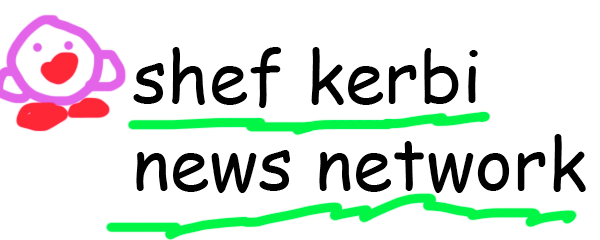 Shef Kerbi News Bulletin #9

Our Website
26 October 2018

LETS GET RIGHT INTO THE NEWS

Intervi(n)EWS!
Today we had an interview with that Reeling Turtle that Nintendo hates for some reason.
Apple: Why do you think Nintendo hates you?

Reeling Turtle: I don't know, man. I think this is some classic turtle racism right here.

Apple: Hmm... interesting.

Rolling Stone: Yeah, it's totally weird.

Apple: So, what do you like to do in your free time?

ReTweet: Sit here waiting for someone named Kirby to arrive so I can beat him up.

Apple: (hesitation) ...Sounds like a miniboss's job to me. So, what's your least favorite thing in life?

Reeling Stupid Person: Elephants. I'm allergic.

Apple: So I guess you're not a Phan of ele-

Really Loser: Shut up.

Apple: Okay, that's enough of that.
VERY GOOD CMOIX::
keysun dddo cood comic




Also Apple made a comix what do you think leave you opinon in the comment balow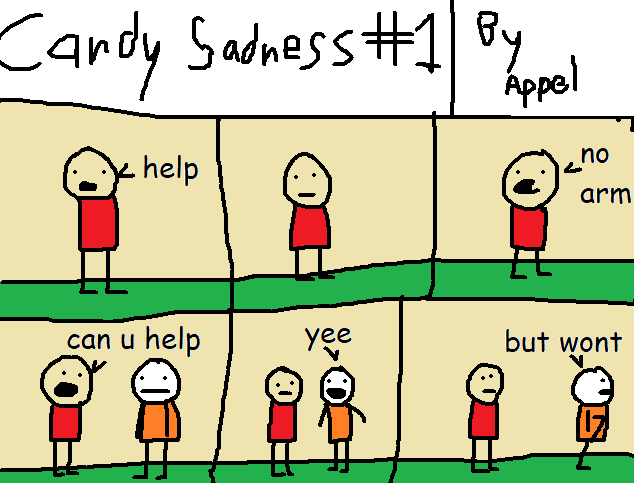 Also reali's comic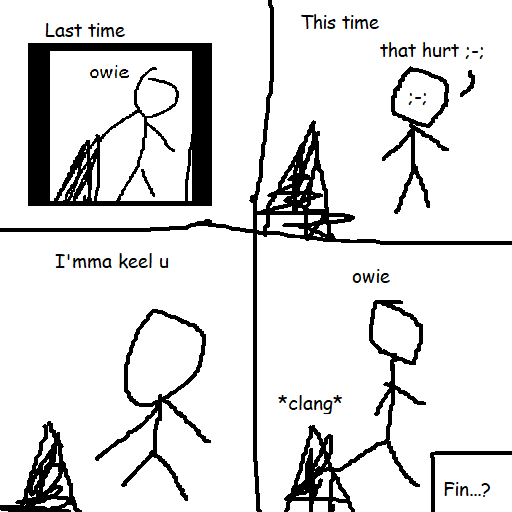 AND BON STARBUCKLE




WETHAA:

2day: Winter is coming.


...I mean it's always coming but you know

Anyway max of 2 and min of -8 WHAT THE [removed] IS UP WITH THESE TEMPERATURE CHANGES

2moro: snowing with a max of -1 and a min of -9. Holy crud the weather stayed consistent.

This news has all been 100% quality approved to federal government standards by Shef Kerbi pls no arrest because we use MS Paint thanks
this website is best viewed with Ned's Escape