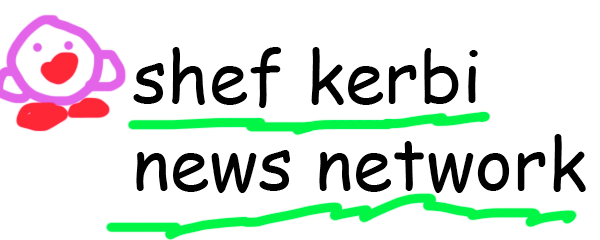 "Untitled News Report"
$5.00 | ~8 ghost dollars | ⭐25 coins
Does not include potential cost from surprise mechanics (they're not lootboxes so it's not illegal!!!), purchases from Shef Kerbi's Apparel or preordering the Special Edition

-------------------------

BREAKING NEWS NETWORK
written by CrazeePi's Disembodied Voice

Recently, the news network known as "Helitman and the Helitmen News Network" created by the Helitman Warks Compass Knee Dreemlender Division has shut down after the surprising discovery that nobody there knew how to run a news network. "this is not nobel what, " says Helitman employee Suesye in response to this.

In a last effort attempt to get people to subscribe to their newspaper, Helitman and the Helitmen News Network attempted to sneak an ad into Shef Kerbi News Network to no avail (until now), going as far as to factually prove that they are better than Shef Darkerbi's News Network, which is so bad it doesn't exist according to Helitman lawyers.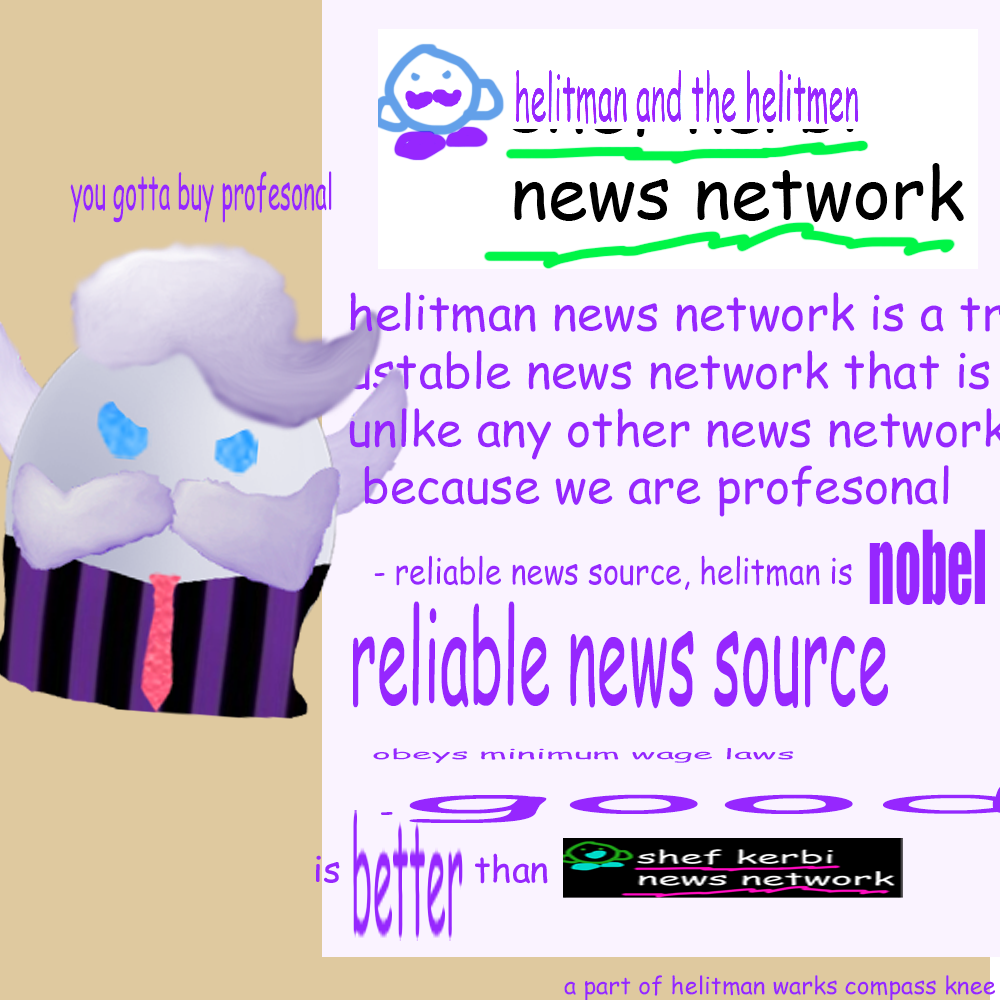 Above: Advertisement created for Helitman and the Helitmen News Network

Currently, Helitman Warks Compass Knee have declared they have no plans to create another news network.

RANDOM LAWYER EXPLODED
written by Carmes

On October 2, a random lawyer that one impersonated Shef Kerbi's dad exploded. He will be given a traditional Dreem Lend funeral by being dumped off a cliff.

Unnamed Level
written by Bobob LiteNing

There is no description for this level.

Come back when I'm motivated to get back on that game
(huh)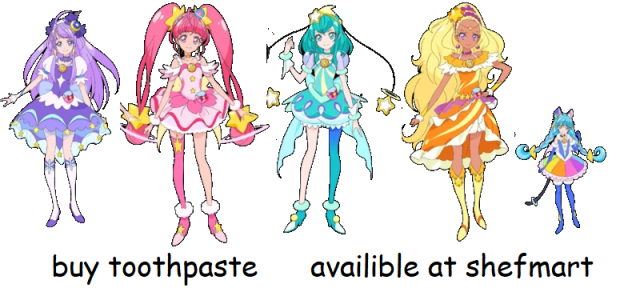 Litter was found on Jack Black's yard, shocks many.
written by EZGuy

One minute ago, litter was found on Jack Black's (YouTuber and Actor) front yard. This shocked hardcore Jack Black fans. We DMed a hardcore fan on Discord, here was his/her response to the event:
"When I first saw a picture of a plastic cup on Jack Black's yard in one of the Discord servers I am in, I was horrified. Me and my fellow buddies are tracking the evil man who has done this."
We decided to contact the man himself as well, here was his response: "Get off of my lawn!" The man we sent forgot about the topic and got an autograph from Jack Black: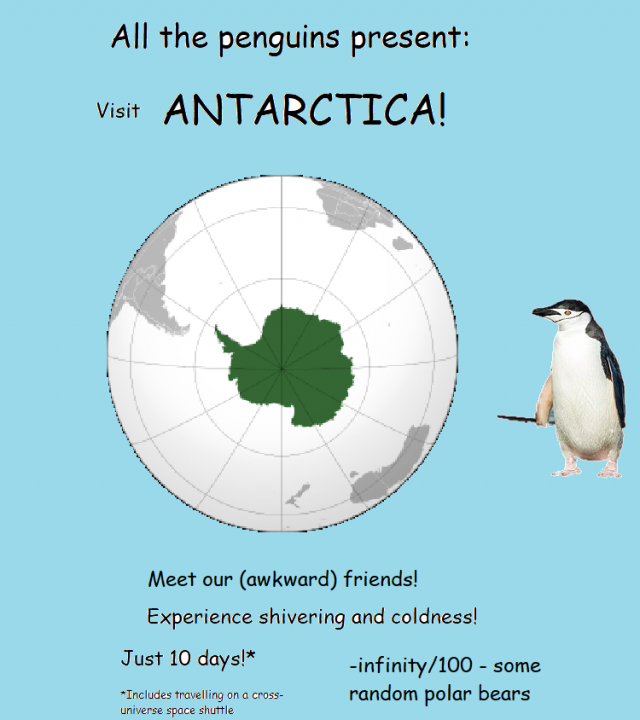 New news from the The New News Generation Machien which is weird because I don't remember turning it on.
operated? by CrazeePi's Disembodied Voice


BREAKING NEWS
Recently it was discovered that Ohio was inside Poppstah for the past month after being in a black hole. At the same time, the state of Kentucky was revealed to be inside "Vitaliy" for the past seven months with only four hours left before the world was set to end.
If this were a video game, you would be able to continue your journey inside Vitaliy but the fact is that the game is set to end this week. Therefore, now is a good time to check out the state and state, and see that some of them aren't so black and white.
If you like what you read here, please like, share and subscribe. But if you really want to know more about the world of video games, there are plenty of other articles posted on The New News generation Machien Blog.
BREAKING NEWS
Two morons known as Geography Person and Grammar Person have died and become ghosts due to being 'crippled by time-travel' in the future, the Daily Beast has learned.
The two morons came into existence while their friend Geography Person took revenge on Grammar Person for having him banned from a local restaurant.
They had originally come into existence in the year 2010 to save Grammar Person from being fired. Despite Grammar Person working for many years in the government, the two were still considered lazy freeloaders.
After Grammar Person started complaining about being fired for no reason, Geography Person's life was saved thanks to their former good friend Professor Sten.
However, in the year 2071, the two morons, now known as ghost-trolls from the Future, decided to save Grammar Person from what they thought was his fate.
However, due to Grammar Person's stubbornness and his past work for the Defense Department, the two got fired.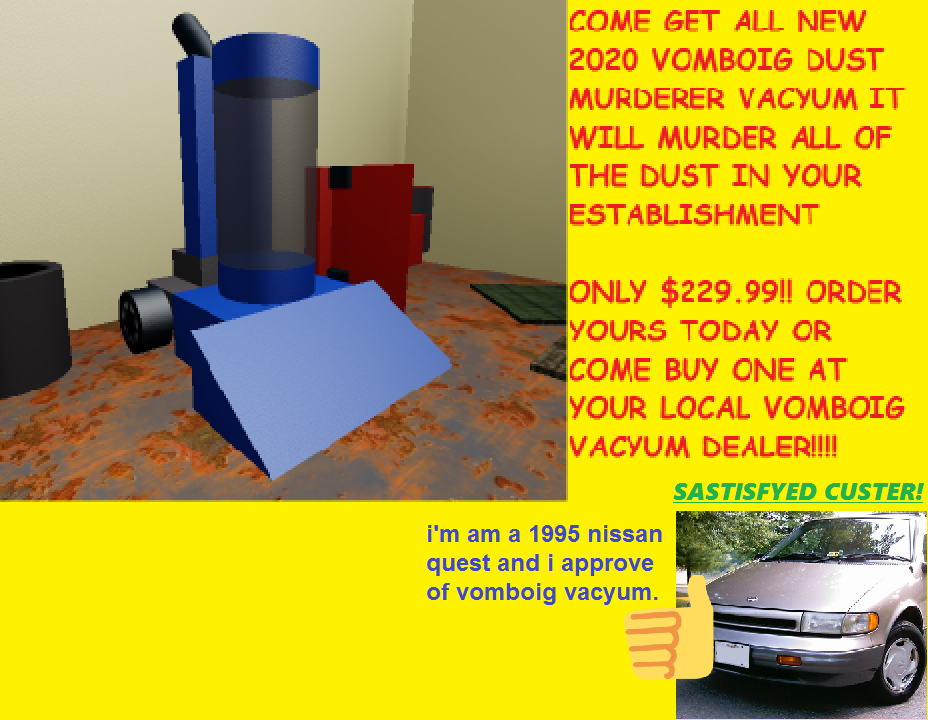 KEYN DDDD'S NEW ASSISTANT
written by Apple the Cat

A man named Ifvffhreferhf Ujfefuehuefjvi Rnfrhefeurhfnehru has became Keyn DDDD's new assistant. He will help steal money collect taxes for him and other random stuff.

This is what he looks like: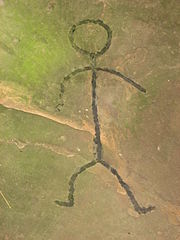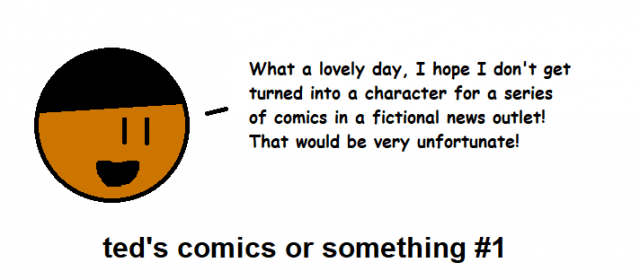 Now I don't wanna give my own opionion but...


OPIONION WITH SHEF KERBI
So apparently I forgot to change the little funny text from Opionion in #33... wait this isn't the bug report file page?

So we told you Shef Kerbi News Network fans on our Scratch page that you could post anything with the #SKNN hashtag and you could end up in our paper! In this episode, we'll respond to some of your feedback with the new SKNN format, as well as show some of your cool stuff!

We began this issue's section with

And here were your responses:

Random Person wrote:

Life Hack: You can retrieve eaten Airpods by connecting to them and playing a song with a lot of bass at high volume.

xc1 wrote:

Thank you for telling us about the other news networks in Planet Popstah - we've got our long range missiles eyes set on beating them.
Also Kerbi Adventar is coming soon™™™™™

If you would like to submit your own opionion for Shef Kerbi, just go to our social media, on Twitter, Instagram or Scratch.
But prefably Scratch because that's what everyone uses

----------------

SPACE NEWS
written by Apple the Cat

The Dreem Lend Space Program has started their new program of launching cameras into space while they're recording and waiting for them to come back. According to the head of the DLSP, this is much more efficient than their previous methods. "Why haven't we thought of this before," head scientist Steve Person said. So far, the program has not gotten any results back, but the head of DLSP urges the public to be patient. "This is a revolution in our knowledge of how space works. You might not understand it now, but you'll be grateful in 2 months when we're living in the future."

CLOCK DUST EXPLOSION
written by Carmes

A clock factory in Burlington exploded. Tons of clock dust covered everywhere within a 15 mile radius (luckily SKNN is 30 miles away from the factory). It destroyed part of the under construction Sandwich Shop (which Internet celebrity Sam Wich was nearby) and gave 5,000 people lung cancer, including tourists and non-citizens. Unfortunately, it also destroyed the Burlington hospital.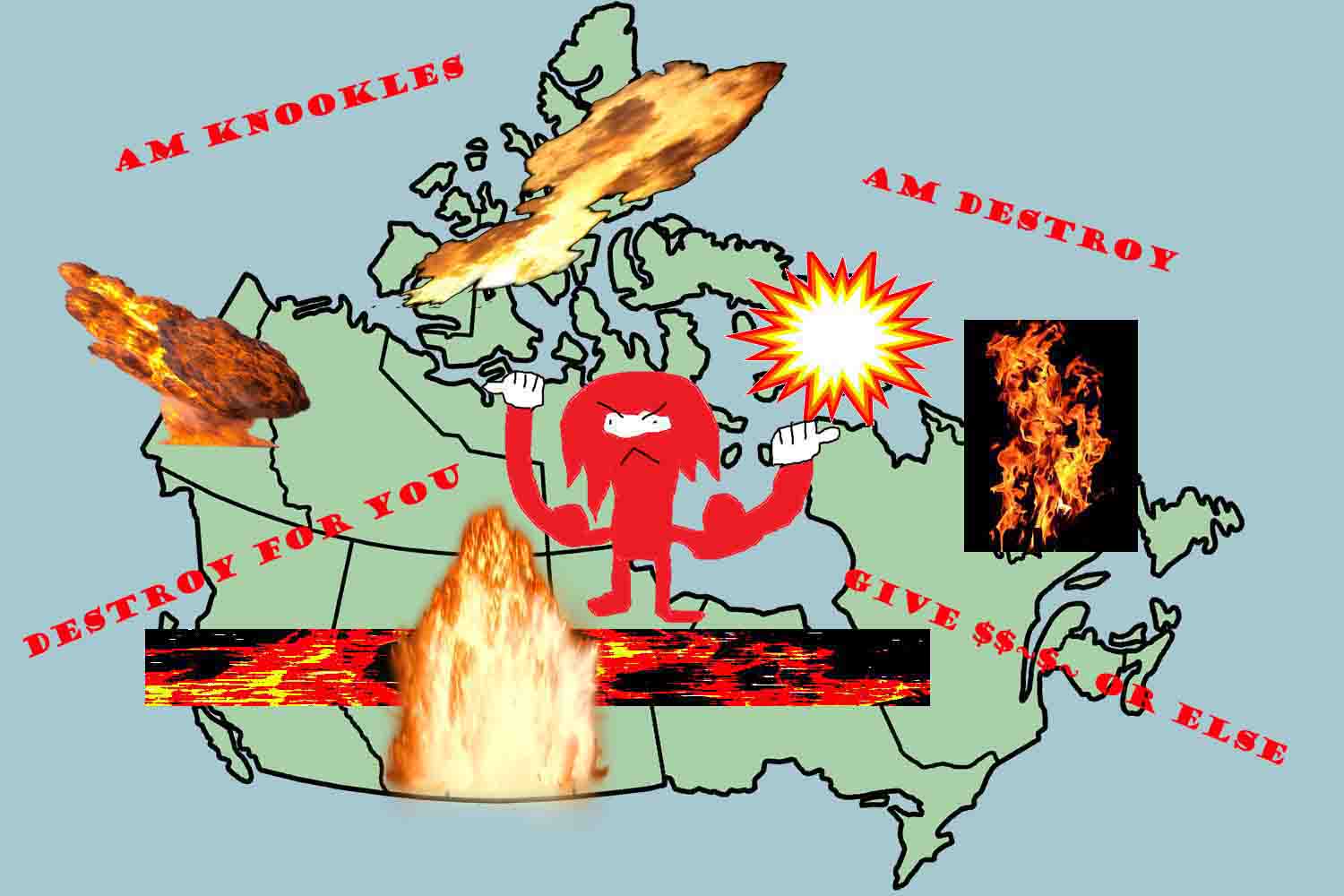 DISCLAMIER: The advertisement shown above is an advertisement for a demolition company by KNOOKLES (I think)

APPLE'S TECHNOLOGY AND DESIGN CORNER: Episode 6
written by Apple the Cat

As Windows is not transparent, and Macs break as soon as you put cheese on them, Linux has been determined to be the best OS, "or at least until we come up with a Linux pun." You should get Linux, as the technology of your computer will probably be outdated by the time we come up with one. Heck, it probably already is.

BREAKING NEWS
written by Carmes

The 1000th SKNN post on Text Based gChat has been made by our newest member, Bobob LiteNing. We will be inviting everyone in the world[citation needed] to a party in Carmes' office.

ACTIVITY
by Apple the Cat

FUNNY JOKE (NOT AN ACTIVITY BY THE WAY)
What's brown and sticky? Answer in the next bulletin.

COMIX
by Apple the Cat

Candy Sadness #18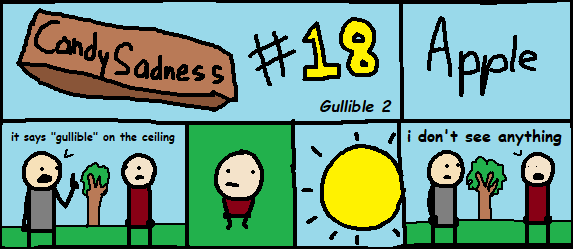 WEATHER
written by Zeke Teddy

So it's colder today, max of 17 and min of 4, and also windy. hooray
Tomorrow it's max of 15, min 3, rainy, and windy.
THANK YOU FOR WATCH. PLEASE TUN E IN NEXT TIME FOR MORE NESW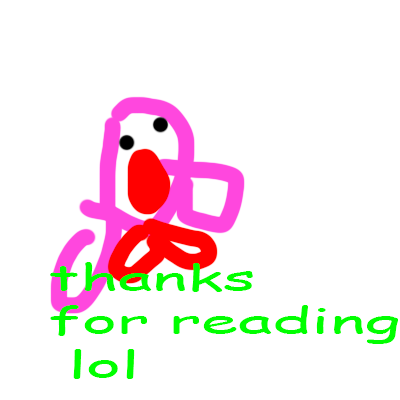 Shef Kerbi News Network follows the guidelines and conventions set by the 1984 High Quality News Act of Dreem Lend, which states that any news published is to be of a high quality, is to remain unbiased and to show all sides of a news report, does not attack anyone, and protects the privacy of people whose identities don't want to be revealed.

If you would like to file a complaint regarding content use, please message SKNN through our Scratch account. We also have a Twitter and Instagram account if you prefer.

Shef Kerbi News Network respects the ancestors of Cappy Town, and understands that they are the reason why Dreem Lend exists.

Shef Kerbi News Network is proud to be a subsidiary of Shef Werld


this website is best viewed with Ned's Escape