Shefmart
Services Page
View services as currency:
List of Services
Keynsun DDDO's Clock Cleaning Service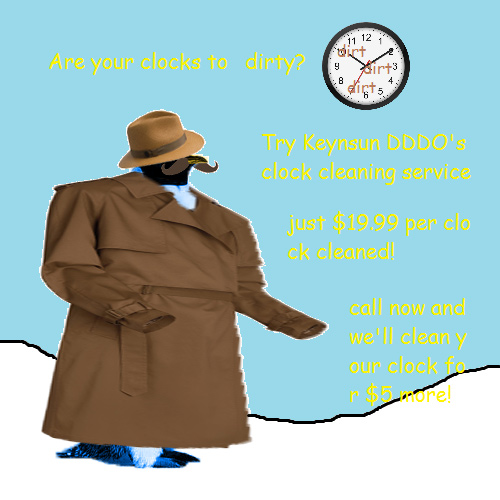 Keynsun DDDO's clock cleaning service is the best and only clock cleaning service in Dreem Lend, operating since 2018. You can get a clock cleaned for $19.99 per clock cleaned or if you order now you get your clock cleaned for +$5! (Keynsun DDDO also cleans future clocks)
View image gallery
$19.99 per clock cleaned (+$5 if you order now)
Number of Clocks:
Carmes' Web Design and Hosting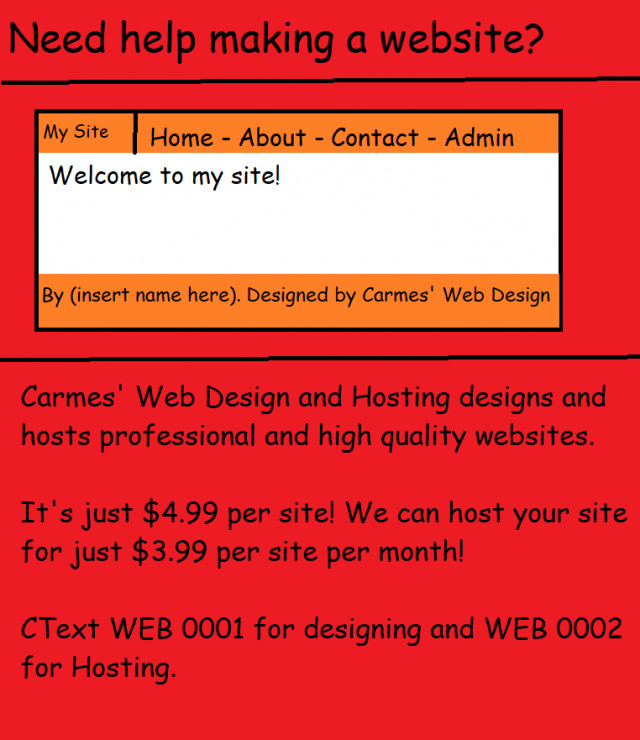 Need help with making a nice professional website like Shefmart™™? You can host and design a website using Carmes' Web Design and Hosting. The websites are hosted on Shef Werld's powerful and reliable servers!
[citation needed]
$4.99 per website hosted ($3.99 after every month)
Number of Websites:
CARDBOARD TOADSWORTH!!!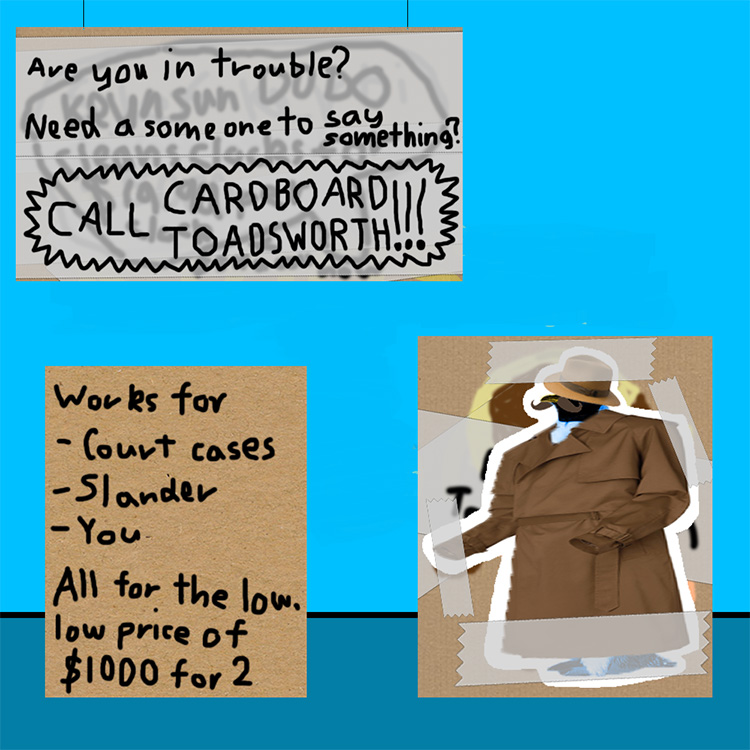 Are you in trouble? Need someone to say something to defend your liberty and reputation? Cardboard Toadsworth is the thing for you!! Cardboard Toadsworth will protect you from all those annoying court cases and when people say your website sucks because you can't remove items from the shopping cart.


$500 per Cardboard Toadsworth
Number of Cardboard Toadsworths:
Satte Fram NOT State Farm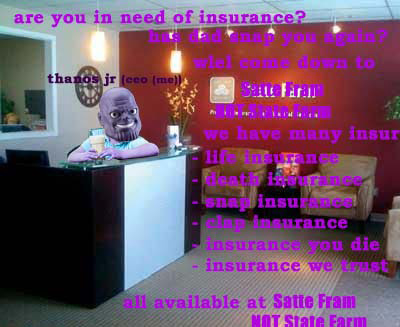 Are you in need of insurance? Well Shefmart can provide a connection for you to Satte Fram NOT State Farm. This insurance is specially designed to resist snapping, as it is run by Thanos Jr himself. For pricing on various insurance, apply for a quote to talk to a Satte Fram NOT State Farm representative.


Apply for a Quote
Number of Quotes:
Help Sue!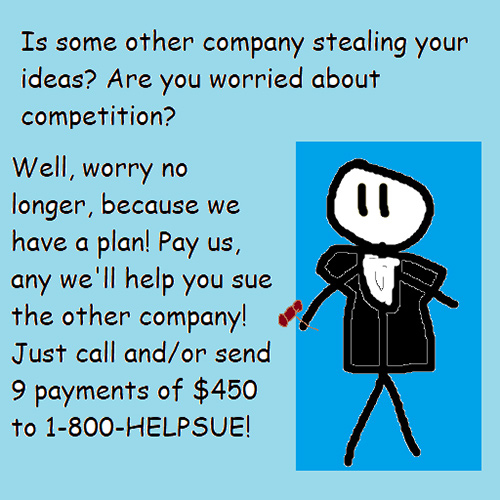 Is some other company stealing your ideas? Are you worried about competition? Well, worry no longer, because we have a plan! Pay us, and we'll help you sue the other company!


$4050 per sue
Number of Quotes:
Toda's Plastic Surgery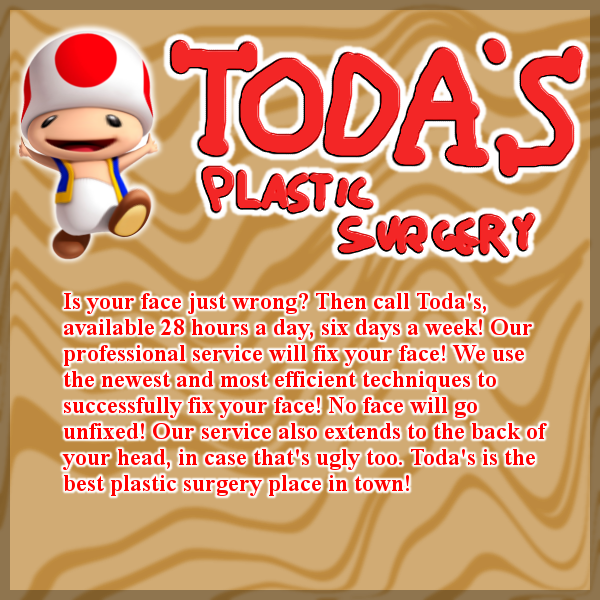 Is your face just wrong? Then call Toda's, available 28 hours a day, six days a week! Our professional service will fix your face! We use the newest and most efficient techniques to successfully fix your face! No face will go unfixed! Our service also extends to the back of your head, in case that's ugly too. Toda's is the best plastic surgery place in town!


$28 per plastic per face
Number of Faces: